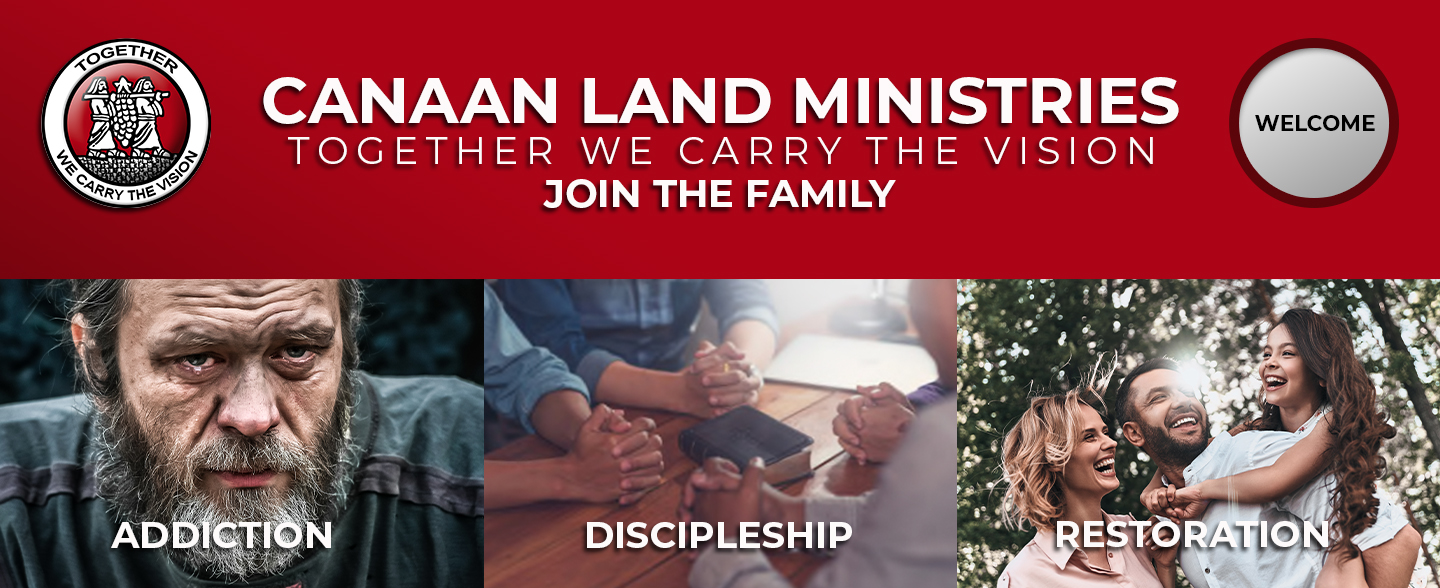 Canaan Land was established as a one-step program into Jesus Christ, discipling men with broken hearts by taking them from the milk to the meat of God's Word.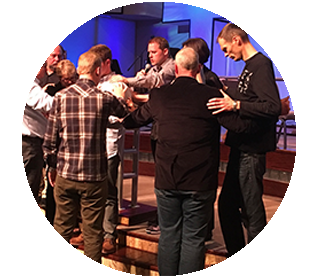 Canaan Land BTC
A look into a man's journey at Canaan Land.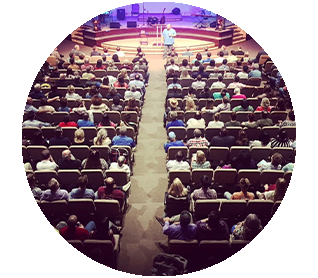 Voice of Victory Church
A weekly gathering of people, hungry for all that God has for them.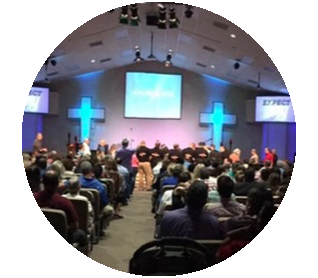 Greater Glory Conference
Our annual conference for believers desiring a fresh encounter with God.
"The only way we can know who
we are is through God, through Christ,
and through God's Word."
PASTOR SANDRA GOBER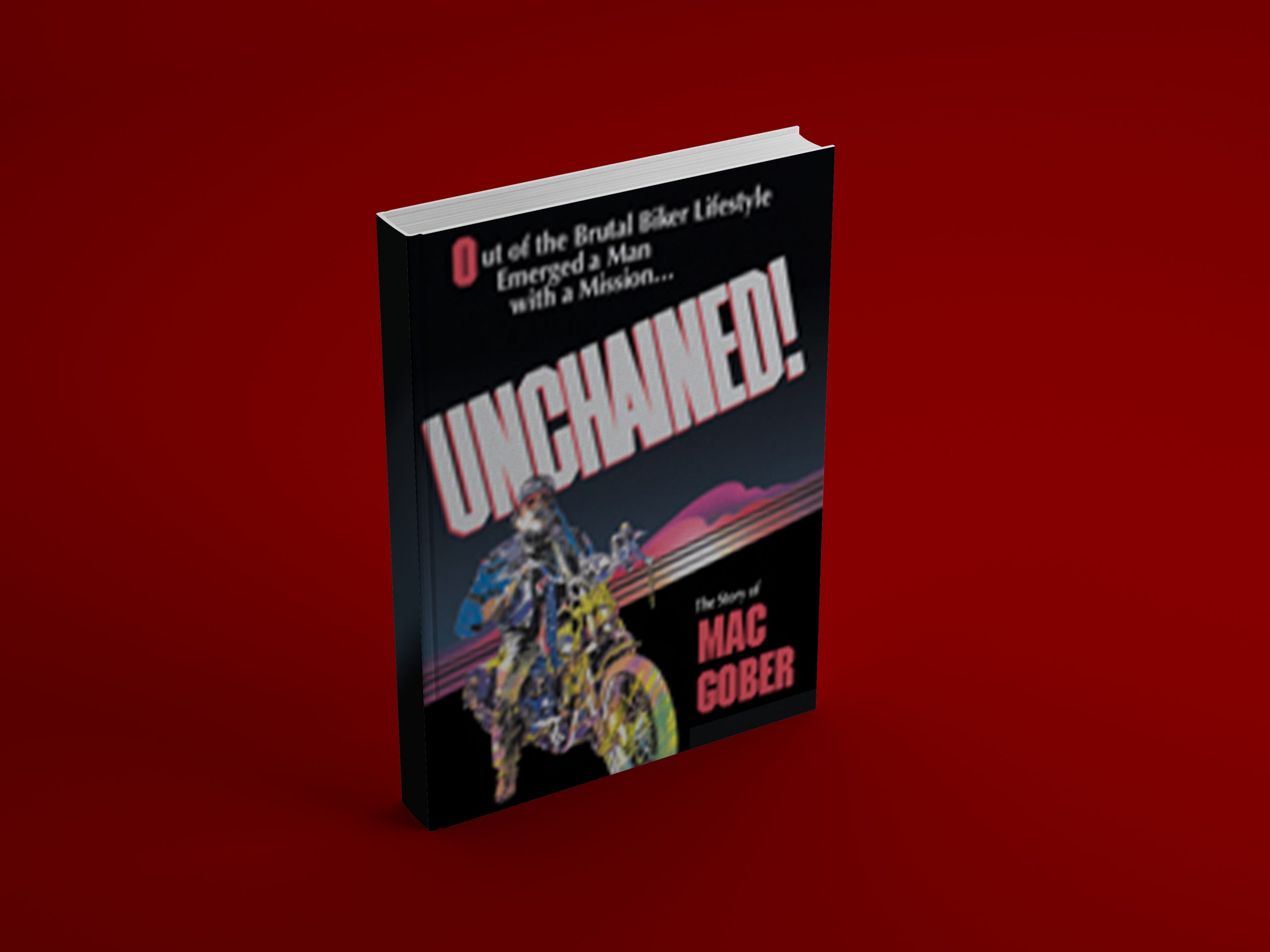 Unchained by Mac Gober
Out Of The Brutal Bike Lifestyle Emerged A Man With A Mission.
Get the inspiring story of Mac Gober and see how it all began!
Sundays CLM Campus
10:30am -12:30pm
Wednesdays CLM Campus
7:00pm-8:30pm
Address
449 County Rd 165
Autaugaville, AL 36003